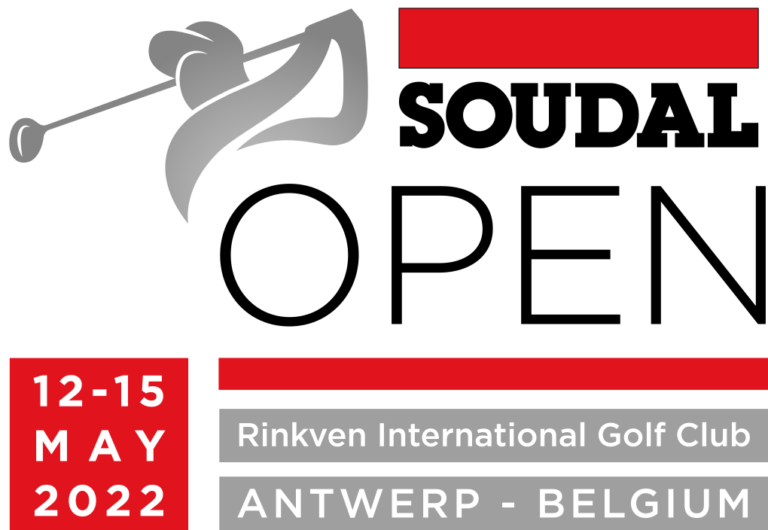 Soudal Open 2022
Sint Jobsteenweg 120, Schilde
Dear visitor,
Do you have a remaining balance on your prepaid card after the event?
Refund requests available from Thursday 19 May until Thursday 2 June 2022. Costs will be 2,00 € per refund.
CHECK BALANCE
Want to know how much money you still have on your card? Fill in the required information below and you can easily found out.